President
drnicholasmorgan@gmail.com
Dr. Nicholas Morgan is the founder of The Center for Integrative Wellness. He is the first naturopathic rheumatology resident in the United States and the first naturopathic resident in the state of Michigan. Dr. Morgan was born and raised in Flint, Michigan. While in Flint he was active in both his school and the community. In undergrad Dr. Morgan attended Cornell University for a year before transferring to Albion College. He graduated with a BA in Psychology with honors in Anthropology and Sociology and a minor in Chemistry. After graduating he worked with substance abusers and adults with mental illness. It was at that time that he decided to return to school for additional training.
Vice President
revbethie@mac.com
Beth is a pastor in the United Church of Christ and a Lifestyle Educator and Coach in private practice in Lansing. Beth is a Certified Daring Way Facilitator.
Using her skills as a teacher and leader this process takes many forms from reflective listening, re-imagining, reframing, and practicing new skills for living life in a way that is wholehearted and enlivened.
Beth's knowledge of the community and love for children has called her to the board of third circle.
Treasurer
awiltse@ibcp.com

Aimee Wiltse has worked for Independent Bank 15 years. She is active is the Leslie community supporting athletics and music programs. She also volunteers as Treasurer for the Leslie Congregational UCC.
Aimee is married to her high school sweet heart and is the mother of two brilliant and beautiful teenage daughters. Aimee's love and caring for the wellbeing of children has called her to serve on the board of Third Circle.
Secretary
mmstraus@comcast.net
Melissa Straus, D.M.A., CMP, a professional musician, works at McLaren Greater Lansing Hospital as a Certified Music Practitioner. She also holds a position as part-time faculty at Hope College in the music department. Melissa has a passion for understanding community structures and institutions, and used ethnographic methods to study a regional orchestra and its community in her D.M.A. research. In 2010 Melissa presented her work at an international academic conference in London.
Melissa volunteers her time at a number of non-profit organizations including the Mackinac Island Community Foundation. This passion for building community - supporting organizations is what Melissa brings to Third Circle.
csterle@lesliek12.net
Casey Sterle is a mother, wife, teacher and early childhood specialist. She is the mother of four children and has been married for more than fifteen years. She is a graduate of Michigan State University with a Bachelor of Science degree in both Child Development and Elementary Education and a Master of Arts degree in Curriculum and Teaching.
Her passion includes whole family education and she has been advocating for and serving families and children for over fifteen years. She is a teacher and early childhood coordinator for Leslie Public Schools. And she is the Executive Chef Extraordinaire of Casa Sterle and all around wild woman.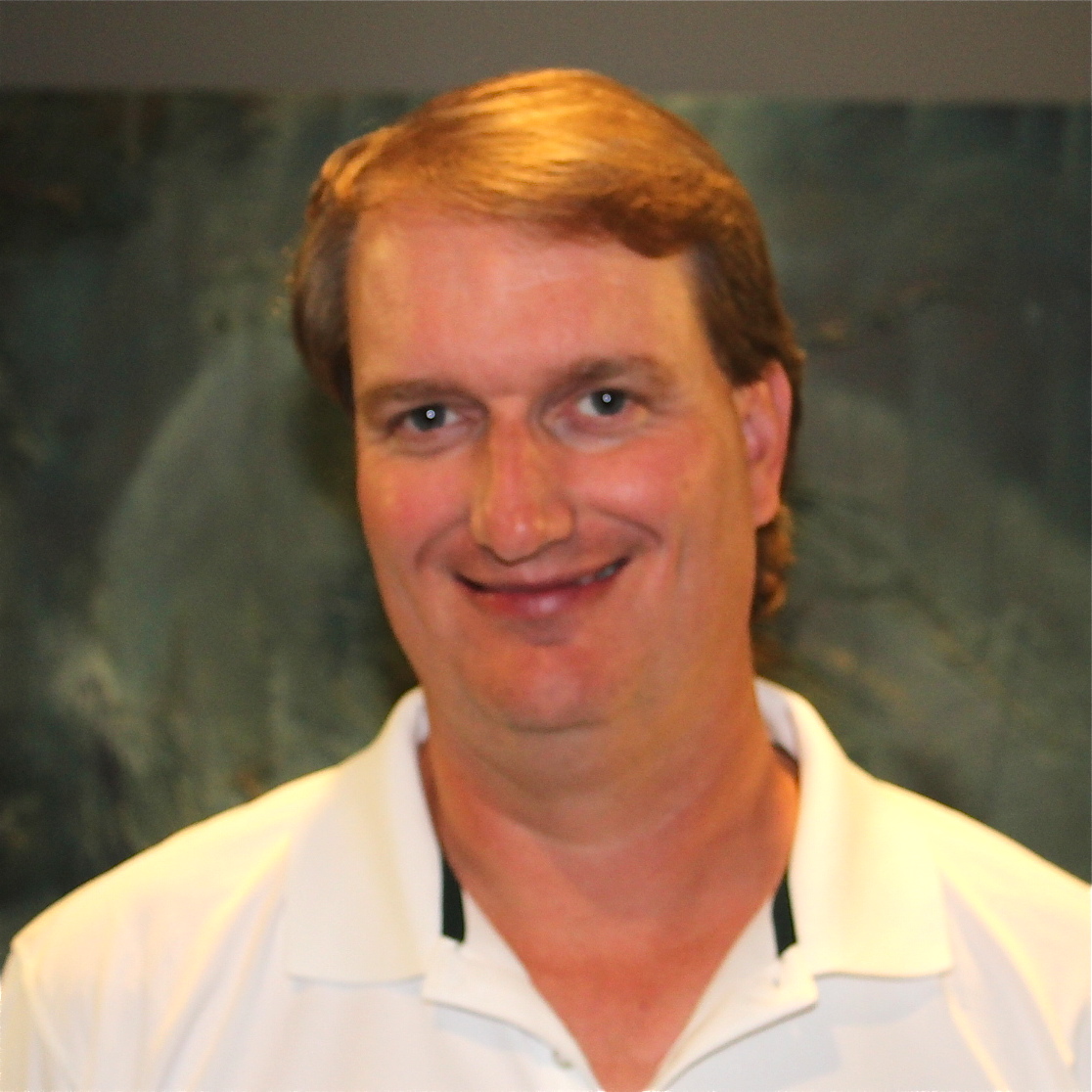 michael.straus@radiology.msu.edu
Michael Straus, PA-C, ATC has been a licensed Physician Assistant for 17 years and a certified Athletic Trainer for 22 years. After completing a BS in Physiology at Michigan State University he worked at the Olympic Training Center in Colorado Springs in Sports medicine. Michael earned his Master's Degree in Medical Science from Emory University before he started working at Michigan State University. He has been working at Michigan State University Sports Medicine since 2002 as a PA-C, ATC. where he works with high school, collegiate and professional athletes and also volunteers at many schools, injury clinics, and athletic events. Michael has a specific interest in manual medicine.
Michael is also the chair of the Mackinac Island Planning commission, and serves on the board of directors for Wawashkamo golf club. He has a wife and 2 children and lives in Okemos and Mackinac Island, MI.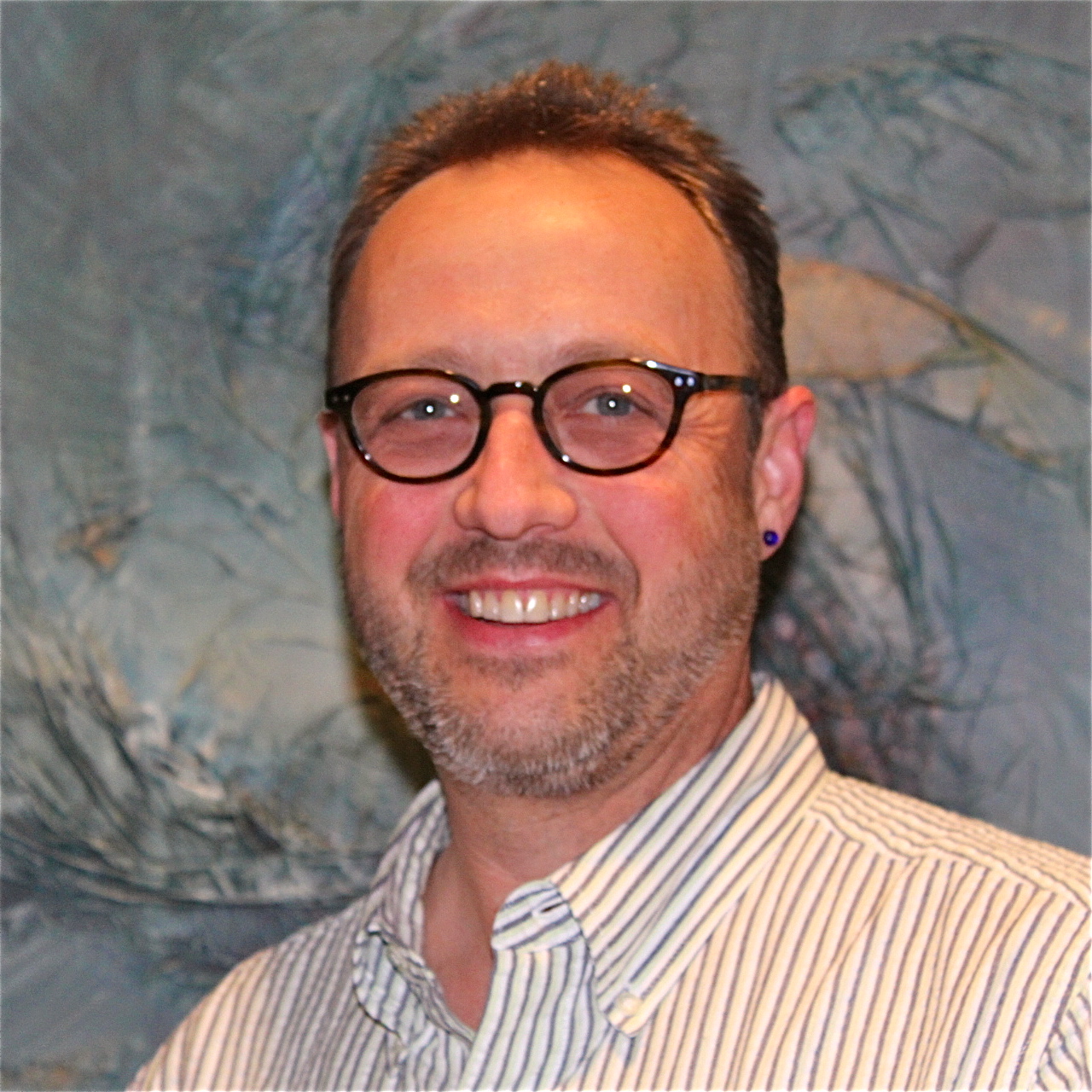 Medical Director
oldtowndoc@gmail.com
David is a practicing Osteopathic Physician in Lansing, MI. He graduated from Michigan State University College of Osteopathic Medicine in 1986 and is Board Certified in Family Medicine, Neuromusculoskeletal Medicine, and Cranial Osteopathy. He has practiced in Michigan, Ohio, Pennsylvania, and Georgia in a variety of settings: Inpatient and outpatient Family Practice including Obstetrics, Inpatient and outpatient Medical Rehabilitation, Emergency Medicine, US Public Health Service Community Health Center, Osteopathic Manipulative Medicine Hospital and Outpatient Teaching Service, Full Time Faculty at the MSU College of Osteopathic Medicine Dept. of Osteopathic Manipulative Medicine, and Private Practice in both Family Medicine and Integrative Neuromusculoskeletal Medicine.
He brings his love of caring for children and families, research experience, collaboration skills, and leadership and teaching abilities to support the Mission and Vision of Third Circle.